Horseshoe Bracelet - Small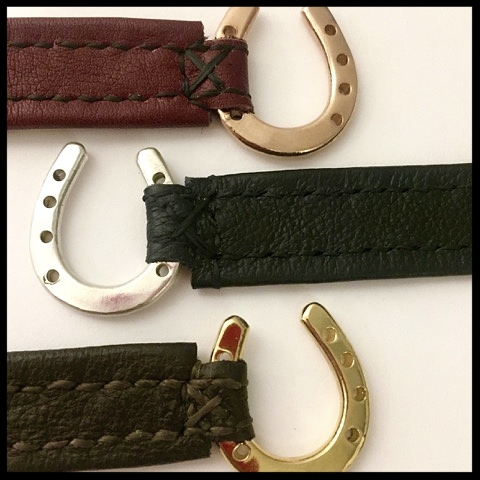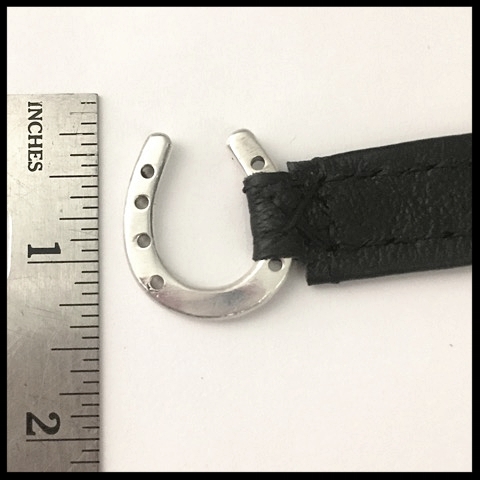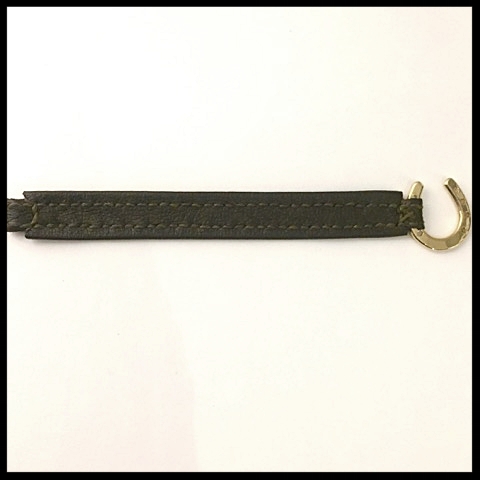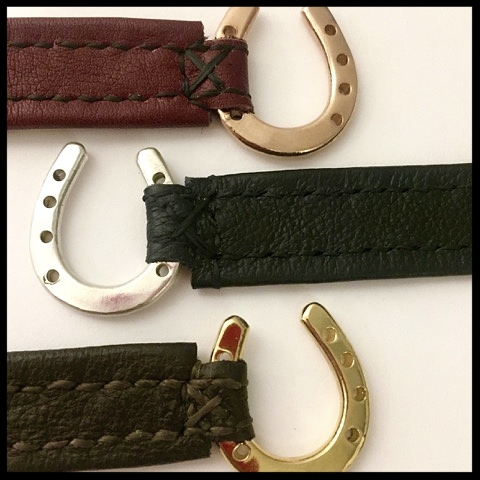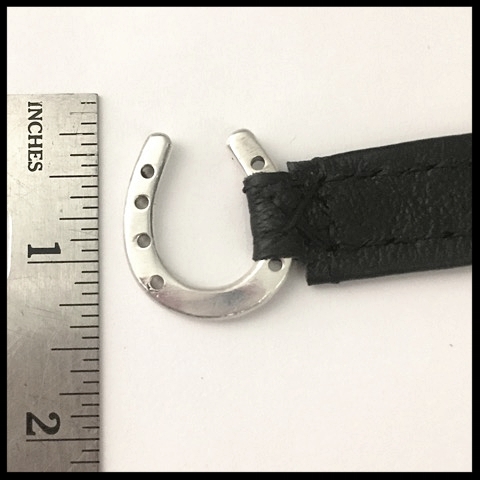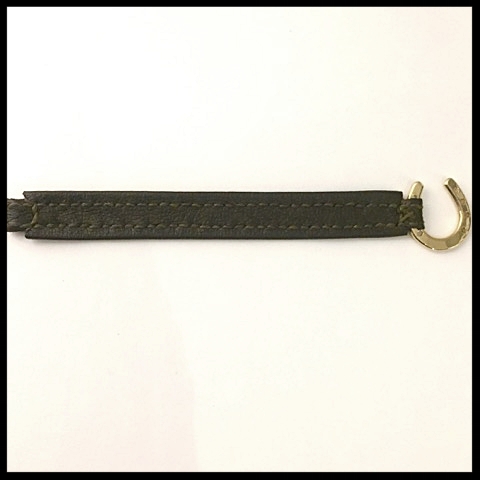 Horseshoe Bracelet - Small
The familiar symbol of the horseshoe has historically been worn for protection. The crescent shape is closely associated with moon goddesses, who protect believers from the evil eye and are known to bring good luck to the owner.
We hope this beautiful silver/vermeil and leather cuff will delight and bring the best of luck your way!
Horseshoe Bracelet! We are sold out of the burgundy as well as rose gold vermeil for the holiday season but you are welcome to order them for the new year.